Never Stop
Never Stop is a new short film written by Chad Eschman, directed by Nell Teare, and produced by Kimberly Alexander, Luke Rampersad, and Chad Eschman.
Synopsis
Unable to cope with the death of his love, Jimmy loses himself in strange sex and blinding opiates. When Anna and Chris show up, things go farther than anyone had planned. A smoky, psychedelic noir inspired by the bizarre worlds and methods of William S. Burroughs.
Never Stop Teaser 2018
A few glimpses of the film…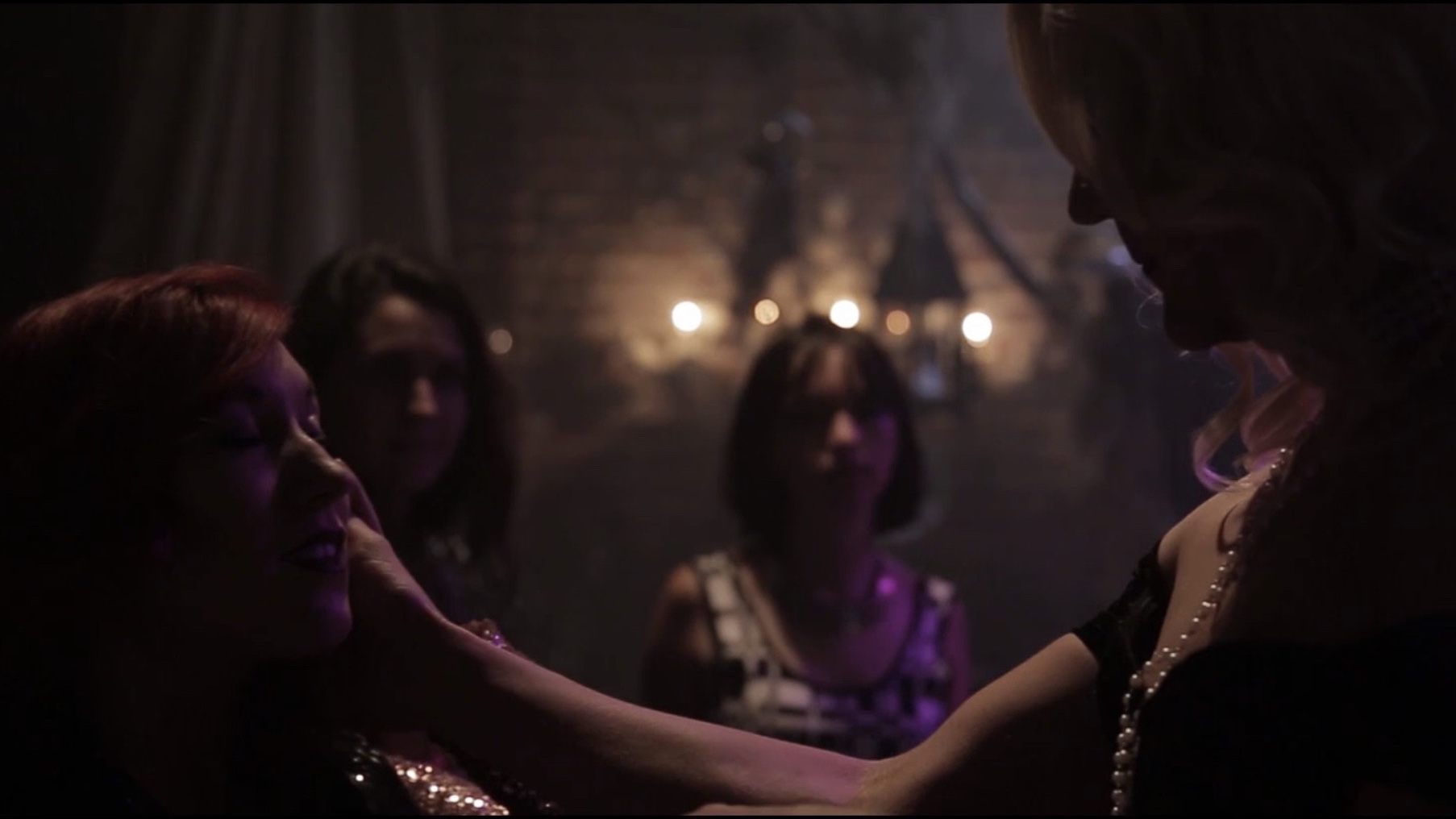 Coming soon...
Never Stop is in post production. It's scheduled to be finished in 2019, and premiere at festivals in 2020.
Never Stop - Trailer
The original teaser video from 2016, just before we began fundraising.
Connect with us
If you'd like to learn more about Never Stop, watch for the latest news on the Trap Street Blog.
Also: